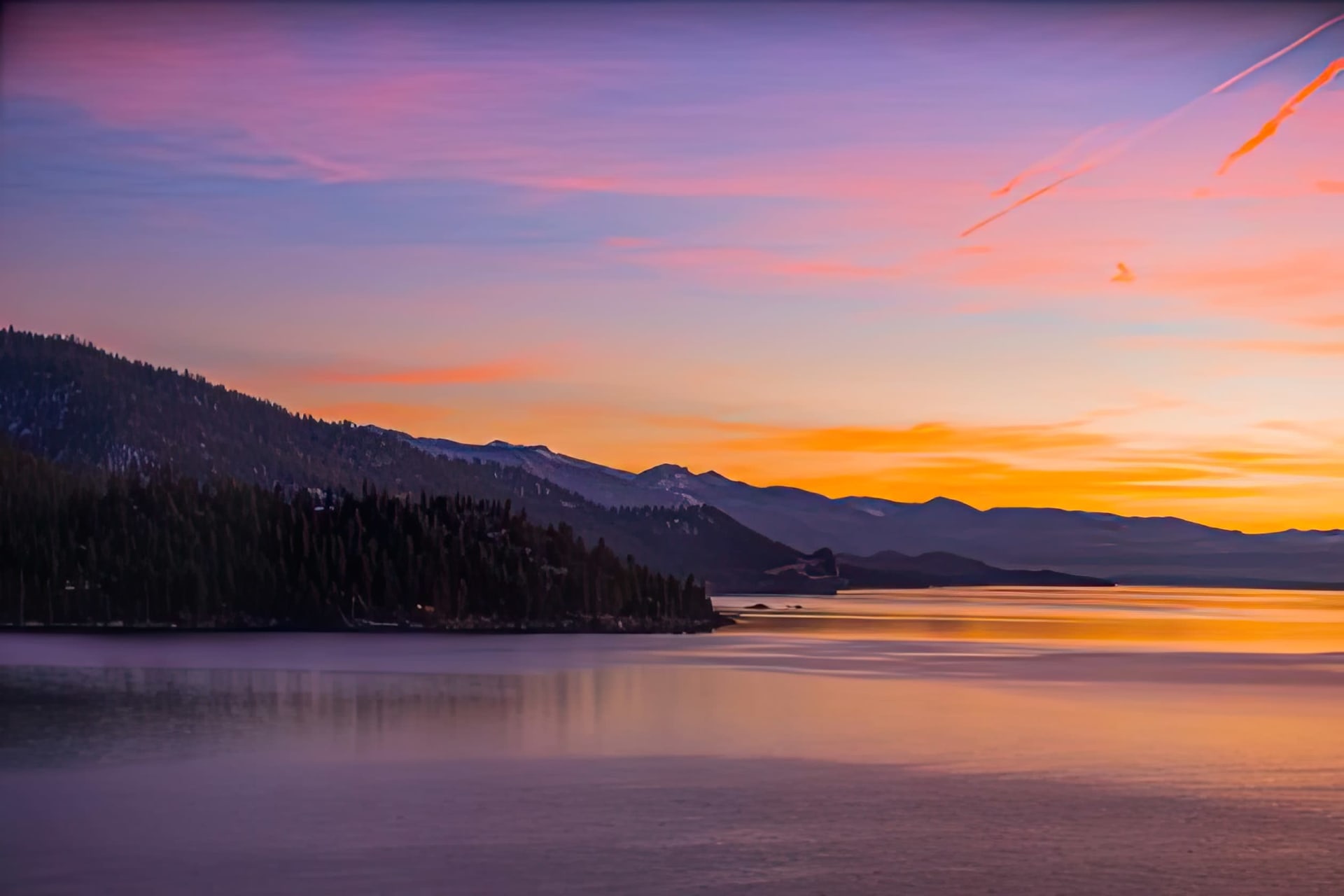 Tahoe-Reno April 2022
Did You Know?
Nevada Residents Enjoy Numerous Individual and Business Tax Advantages?
Learn More Here: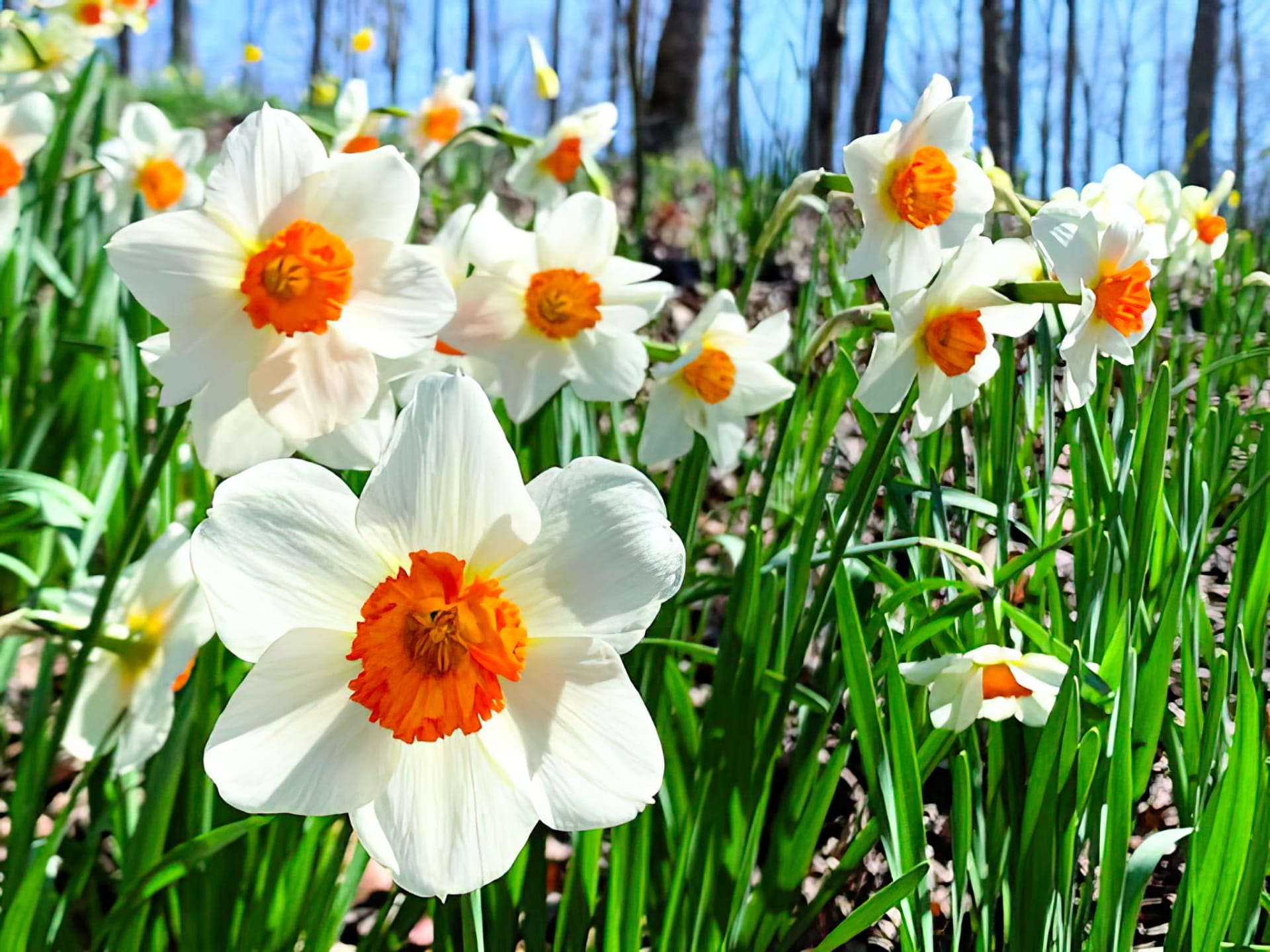 Calendar of April Events in Tahoe-Reno
Incline Village & Crystal Bay, Nv Events
Live Music at the Crystal Bay Club:
Artikal Sound System, April 5, 2022
Greyboy All Stars, April 15-16, 2022
Dead Winter Carpenters with Achilles Wheel, April 30, 2022
Reno, NV Area Events
Tim Allen at the Reno Ballroom, April 2, 2022
Chris Rock at the Silver Legacy, April 9, 2022
An Intimate Evening with David Foster at the Grand Sierra Resort, April 16-17, 2022
Patti LaBelle at the Silver Legacy, April 22, 2022
Reno Aces play the Salt Lake Bees & Sacramento Rivercats in Reno, dates from April 14-24, 2022
Reno Jazz Festival, UNR, April 28-30, 2022
Dwight Yoakam at the Nugget, April 29, 2022
Stateline, NV and South Lake Tahoe, CA Events
Candlebox at Harrah's, April 2, 2022
Pond Skimming at Heavenly, April 2, 2022
Banff Mountain Film Festival at Bally's, April 8-9, 2022
75 Years of Sierra-at-Tahoe Anniversary Event, April 9-11, 2022
Night Ranger at Harrah's, April 9, 2022
Lindsey Buckingham at Harrah's, April 16, 2022
Easter Brunch on the M.S. Dixie, Zephyr Cove, April 17, 2022
Plant Sugar Pines with the Sugar Pine Foundation, April 27, 2022
North Lake Tahoe & Truckee, CA Events
WinterWonderGrass Festival, Palisades Tahoe, April 1-3, 2022
Full Moon Snow Show Tours Through April 15, 2022
Tahoe Truckee Earth Day at Palisades Tahoe, April 23, 2022
Earth Day is April 22, 2022
to learn how you can participate in the community clean up.

Ski Resort Closing Dates
Diamond Peak- April 3rd
Mt. Rose- April 17th
Sugar Bowl- April 17th
Northstar- April 17th
Boreal- April 17th
Heavenly- April 24th
Kirkwood- May 1st
Palisades Tahoe- May 16th
Coming Soon
American Century Celebrity Golf Championship
July 6- 10, 2022
South Lake Tahoe Concerts
Boz Scaggs, Bally's Lake Tahoe, June 11, 2022
Kenny Chesney, Harvey's Outdoor Arena, July 12-13, 2022
Lake Tahoe Reggae Festival, Hard Rock Outdoor Arena, July 24, 2022
Miranda Lambert, Harvey's Outdoor Arena, July 28, 2022
Dierks Bentley, Harvey's Outdoor Arena, July 30, 2022
Train, Harvey's Outdoor Arena, August 5, 2022
Eric Church, Harvey's Outdoor Arena, August 27-28, 2022
Lake Tahoe Shakespeare Festival
Much Ado About Nothing & Mamma Mia
July 1- August 21, 2022
Broadway in Reno
Jesus Christ Superstar
May 17-22, 2022
Van Gogh Reno
Beyond Van Gogh Immersive Experience, August 19- October 3, 2022